Are you an enthusiastic home cook?
Do you want to feed yourself and your loved ones home-made food full of nutrition and flavour?
Do you get excited by recipes and enjoy experimenting with flavours and techniques?
Cook along with me and others as we make a delicious and nutritious dish together. Share, have fun and bring your own brand of uniqueness to the finished meal.
What is Ancestral Cook-up?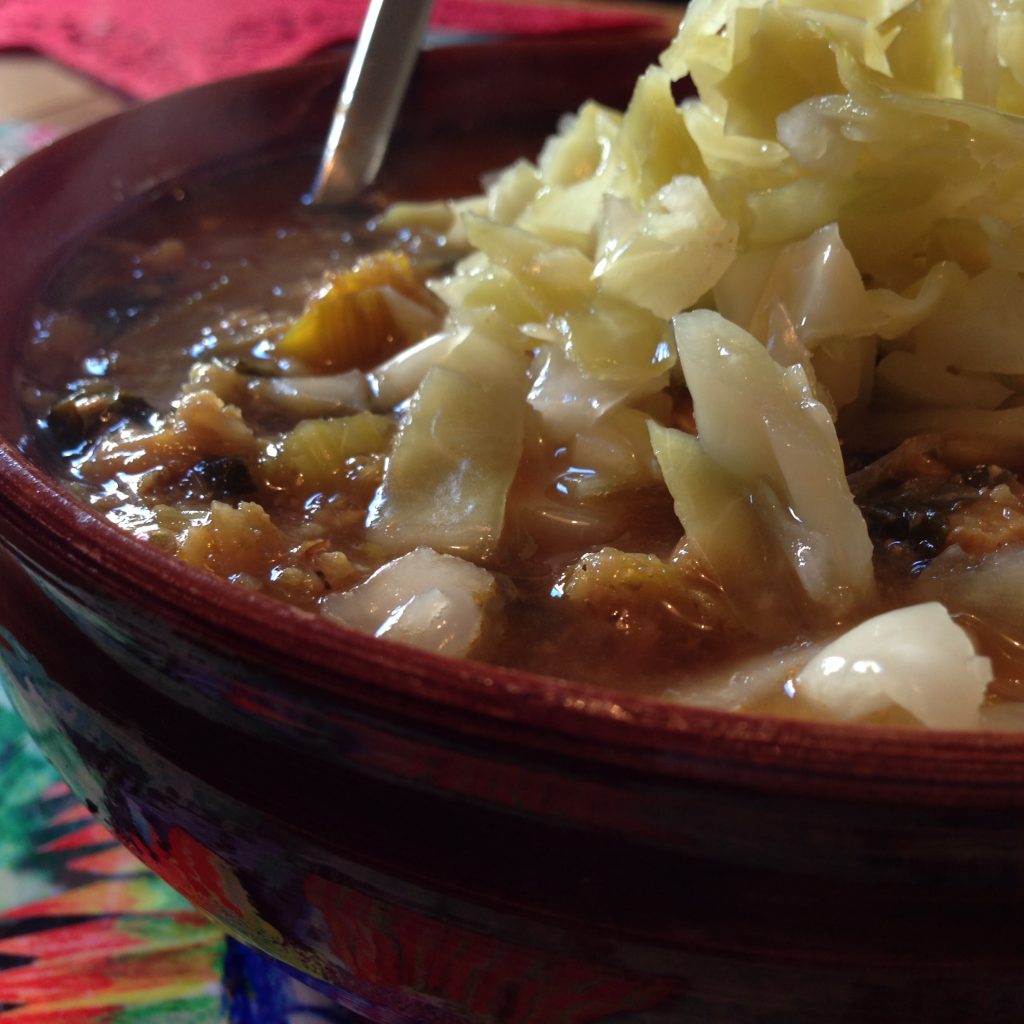 A bi-weekly ancestrally-themed cook along. Every 2 weeks, I'll post, on my blog and instagram, the bones of a recipe; a starting point for a meal. I'll share what ingredients I use and how I combine and cook them. This is your template for a dish. I'll then suggest a myriad of ways you could alter, supplement or add to the basics. I want you to make the dish suit you – the produce you have available, what you like to eat and what you fancy having a go at.
Over the successive 2 weeks we'll make the dish. You your way, me my way. I'll be on instagram to enthuse you, answer questions and see your photos. I'll be checking into my blog regularly – you can comment and upload pictures there.
Let's cook; let's share; let's get inspired; let's learn. Together.
I'm a cook who loves cooking and eating ancestrally, so all dishes will give more than a nod to ancestral food heritage (traditional grain processing, local ingredients, consciously-reared animal produce, naturally-occurring fats and fermented foods).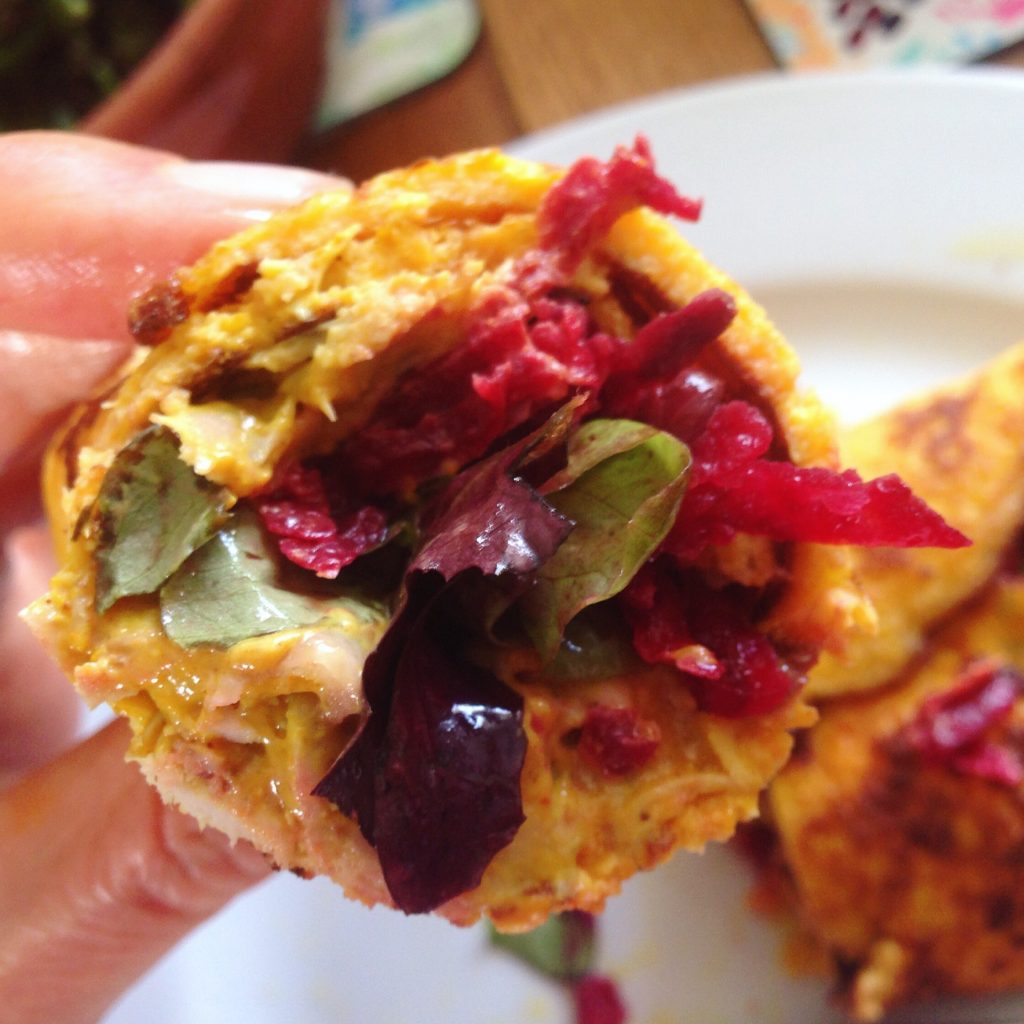 How to follow what I'm doing:
I'll be posting pictures on instagram account @ancestral_kitchen (and tagging them #ancestralcookup) and I'll also be posting on my blog www.ancestralkitchen.com.
How I want you to share it:
I would love to see what you make! If you're on instagram, post using the hashtag #ancestralcookup and tag me if you'd like (@ancestral_kitchen). If you don't have instagram, please comment at the bottom of my blog post – you can upload your pictures there too.
Post your ingredients, your dishes, sharing the food at the table, you experiences, your questions, anything you'd like related to the dish!
When do we start?
The first ancestral cook up will be early April 2020. I'll post the dish, ingredients and loads of variation ideas on my blog www.ancestralkitchen.com and on my instagram account @ancestral_kitchen
If you want to give it a go, I thank you. I've been looking for a community of cooks for a while. At the moment that seems harder than normal. If you can help make it more than just me in my kitchen, you get a big heap of my gratitude.