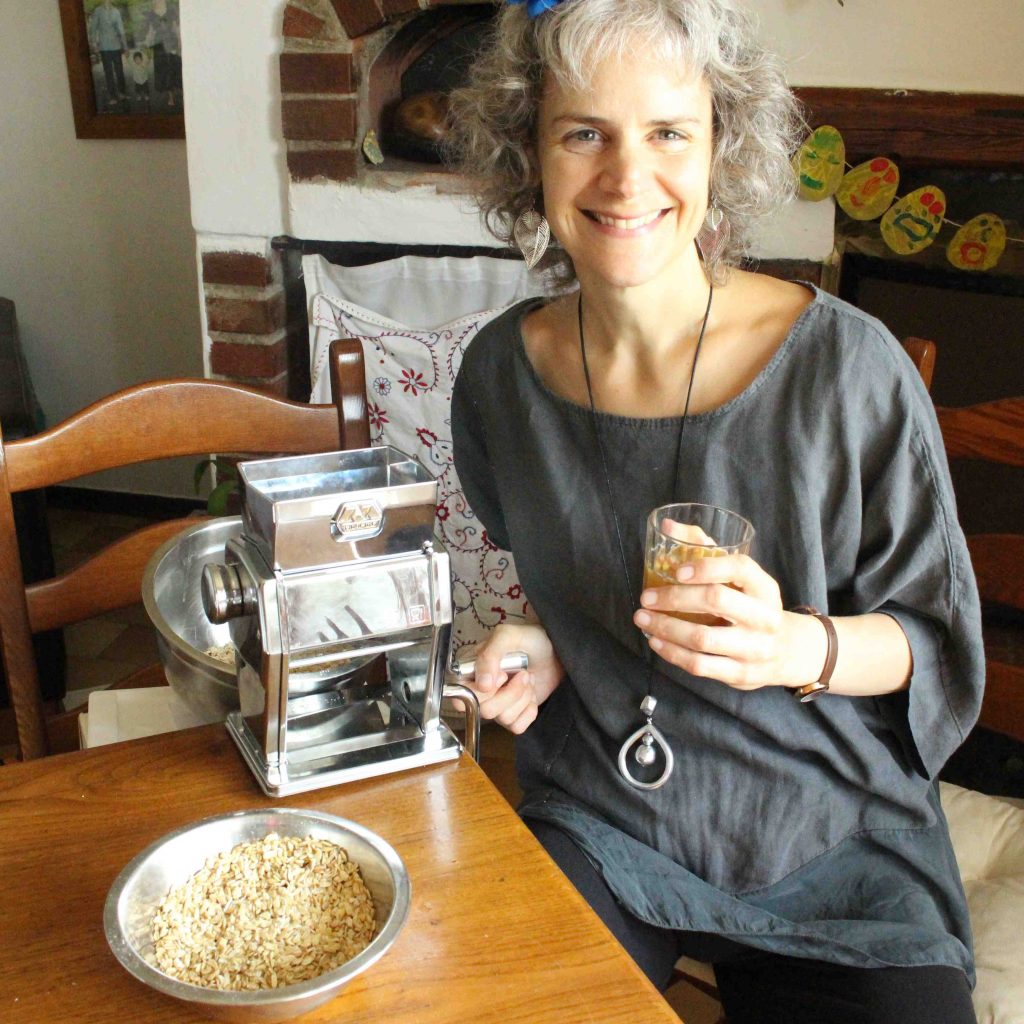 I'm Alison, an ancestral food advocate who shares her love for this healing and sustainable way of eating through writing, podcasts and photography. I've been on quite a health journey – losing half my body weight, reversing infertility and using food to work through my family's chronic health issues. These experiences have given me an incredible belief in the power of food – as a source of joy, connection and so much healing.
Through our food choices we have the ability to transform our own lives and to remake our society.
If you like reading, you can find out more about me here: Come Sit At My Table and I'll Tell You a Story.
If you like listening, you can hear more of my story on the 'Meet Alison' episode of Ancestral Kitchen Podcast.
If you're on Instagram, you can find me at @ancestral_kitchen.
And, finally, you can check out where I live here.