My life, body and eating habits have changed dramatically through the years. Here I share with you some pictures which hopefully help instill the idea that change is totally possible and by altering what we eat and how we live we can radically affect our lives.
Below, aged 13, with my grandfather, at Christmas. I wore out-sized clothes made for adults.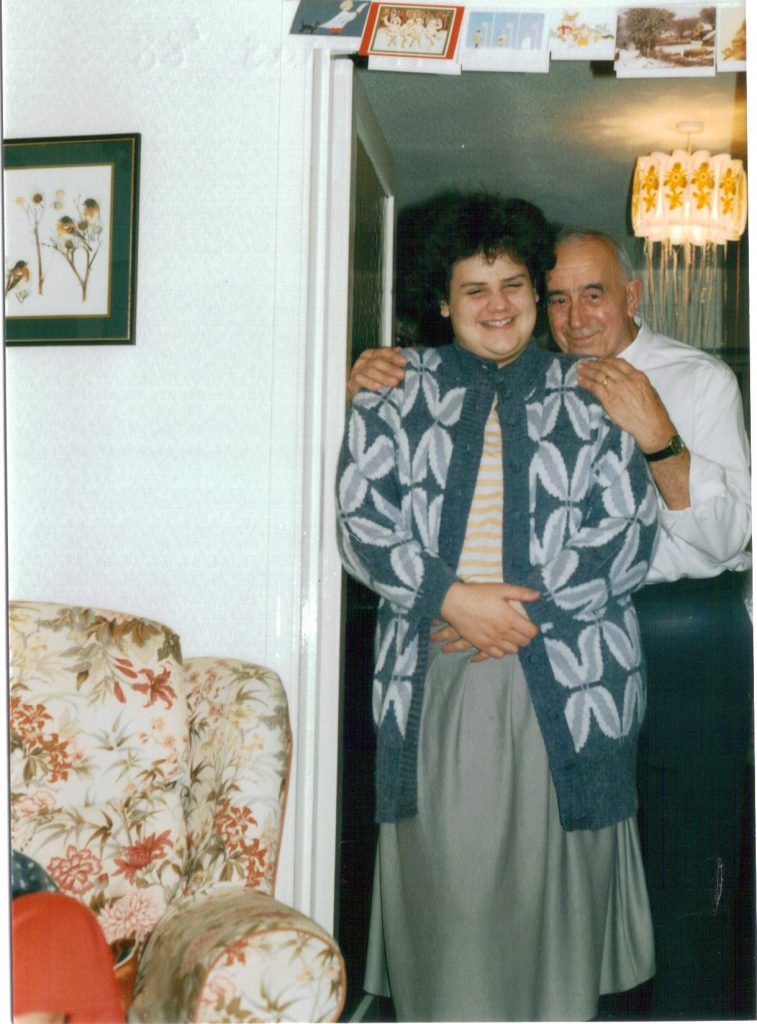 Below, aged 18, with my family.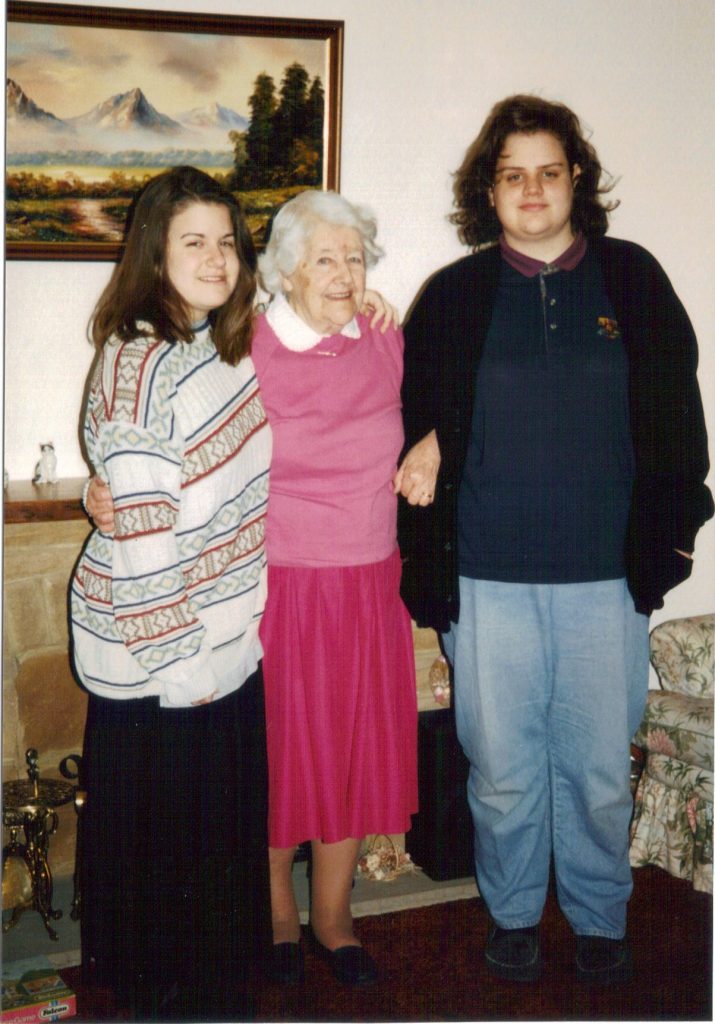 The picture below was taken at age 19, a few months before I 'decided' I was going to lose weight.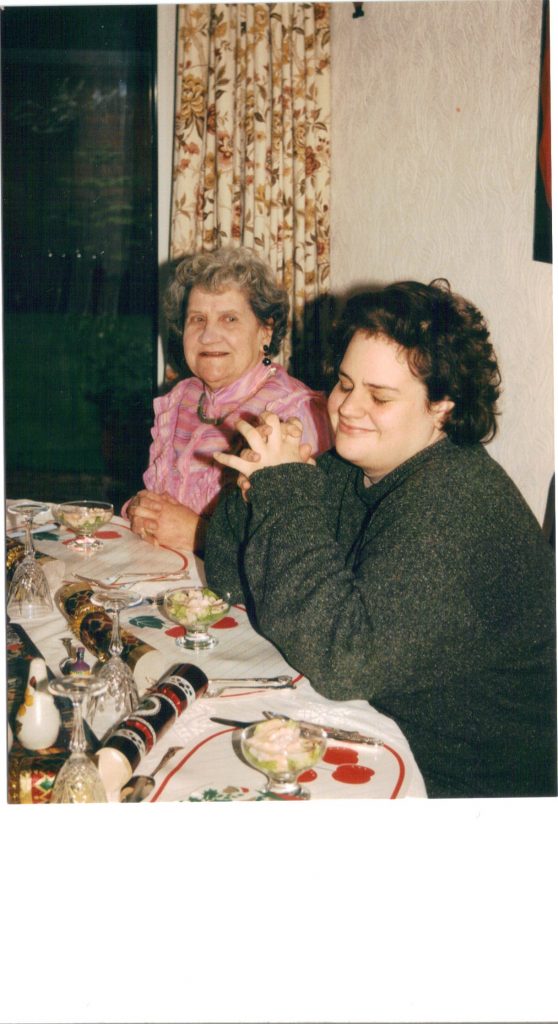 This is me in my mid-twenties, having lost 140lbs (10 stone, 65kg). I'd pretty much swapped food for cigarettes, alcohol and partying. At this point I was climbing the corporate ladder, working for Microsoft.
Below, aged 33, I'd quit corporate and moved to Italy, was working as an English teacher near Florence and was eating raw vegan.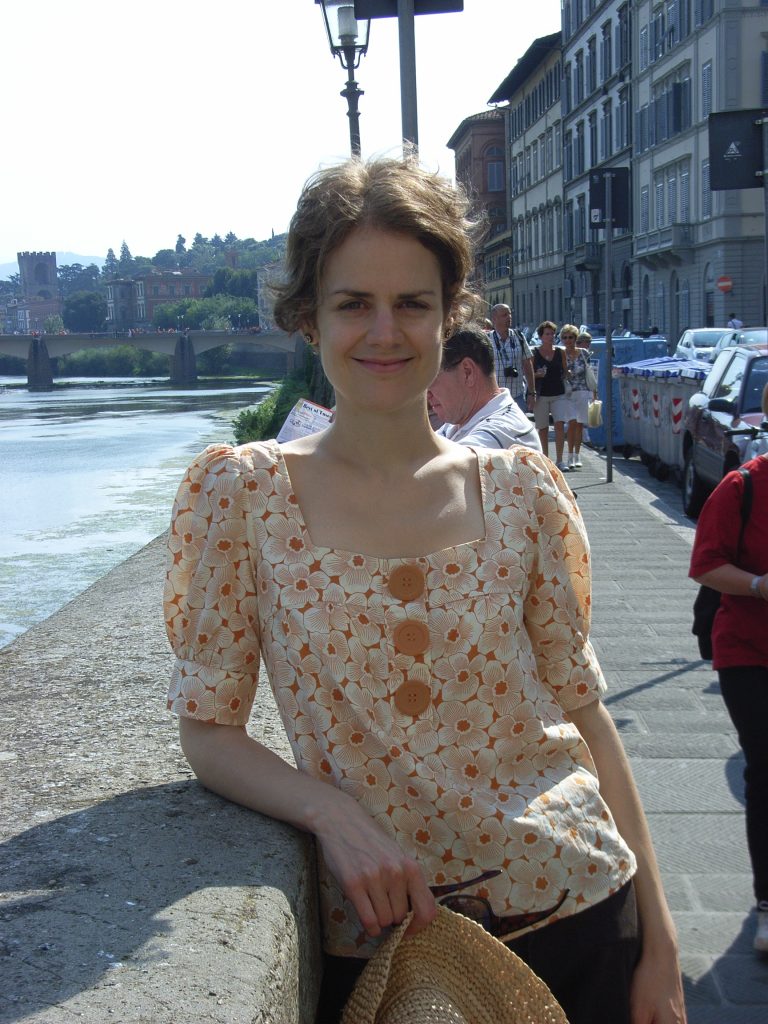 A year and a half after giving birth to my son, Gabriel, eating an ancestral diet, aged 41.