This post talks about the live bake-up of a long-matured/fermented gingerbread dough. If you would like to see how to prepare the dough written down, check out other my post here.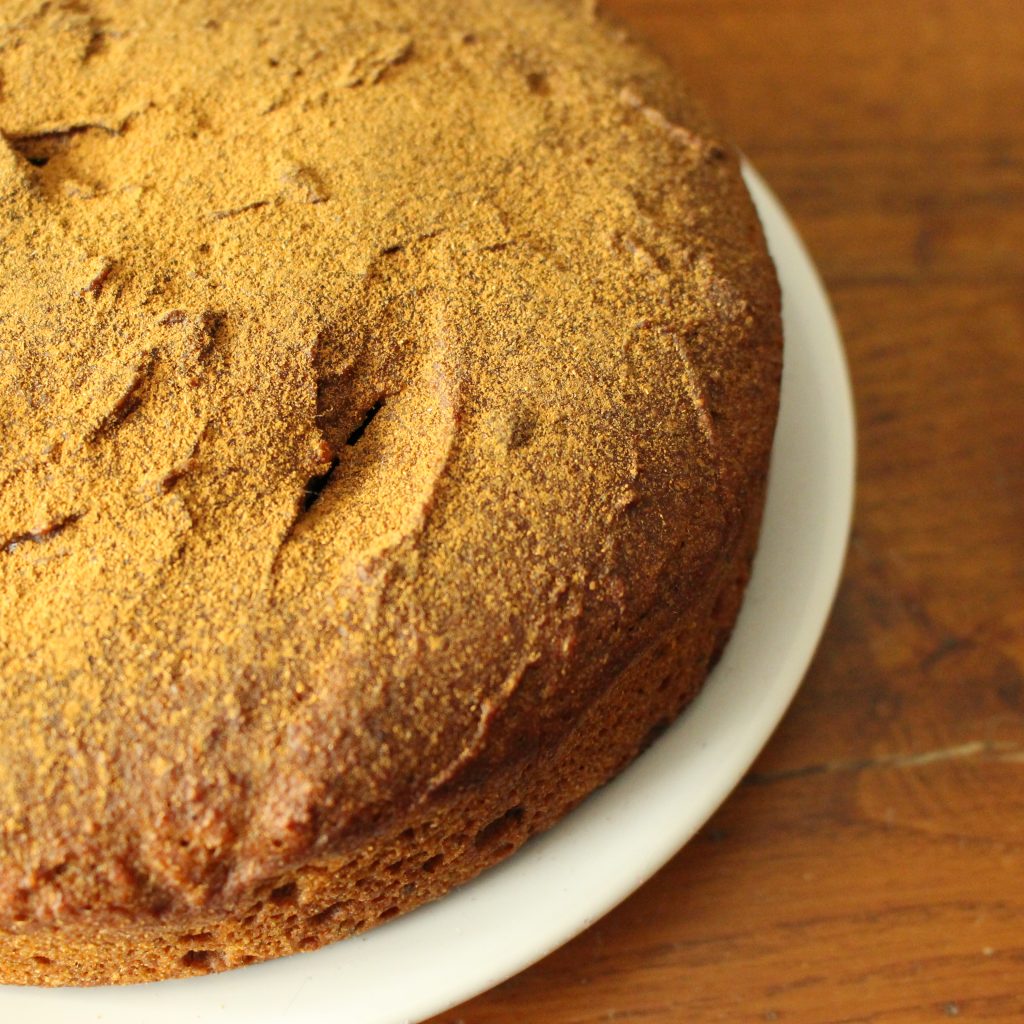 I've been making a rye spice bread with sourdough discard for many years – I based my version on a recipe I found for Pain d'Epices, the historical French spice bread. After many years of baking this up, I decided to research its history. My eyes lit up when I read that traditionally the flour and honey for this bread were mixed together and laid down to ferment (or mature) for months before baking.
I love the idea of maturing something for months, and enthusiasm led me quickly down a fermented ginger/spice bread rabbit hole! Once you start digging into historical recipes, you quickly realise that honey-sweetened, spiced biscuits and cakes have been made worldwide for many centuries. There are so many recipes and traditions out there!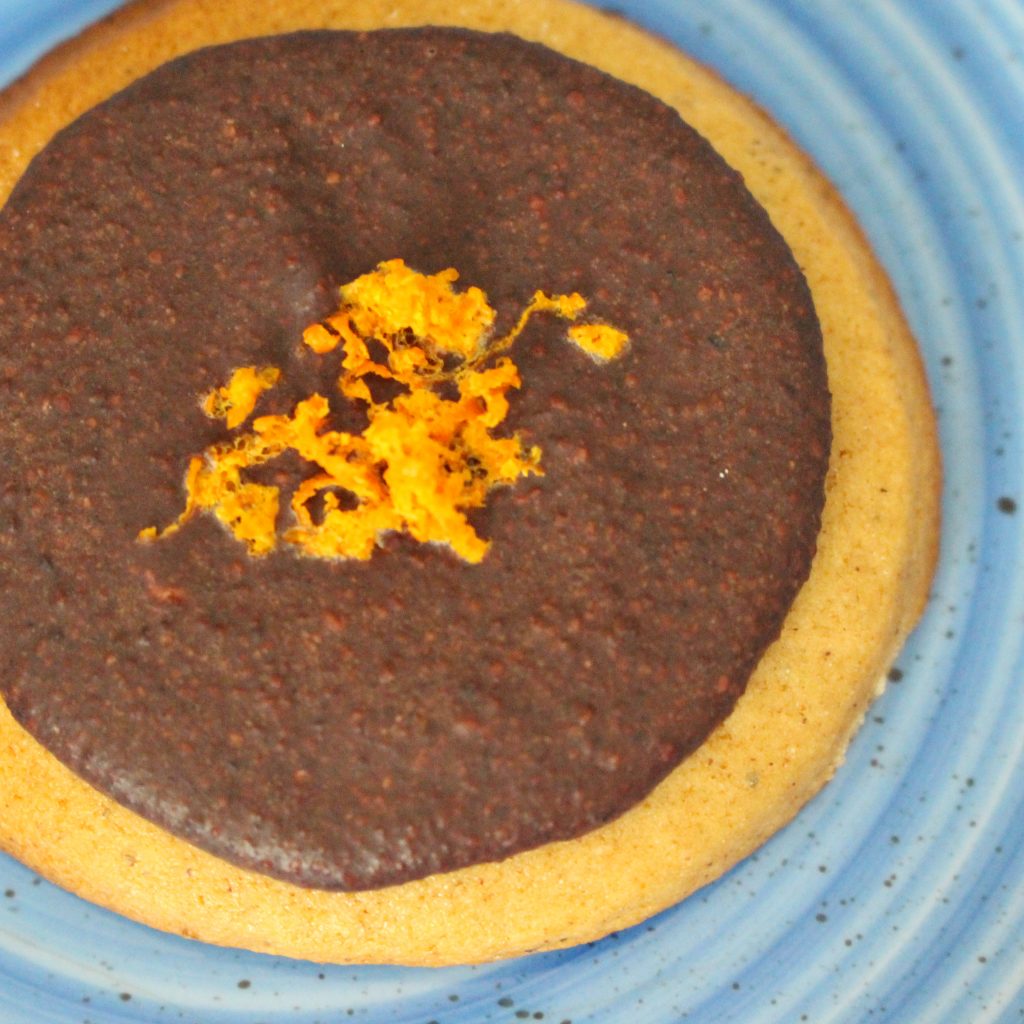 I've been most fascinated by two traditions – the Lebkuchen cookie that hails from Germany and the Pain d'Epices bread I mentioned above, from France. Both of these were traditionally made with a fermented/matured dough.
After having laid my honey/flour mix down to ferment for 2 months, I cooked up both.
You can see the whole process on the You Tube video I created. And don't worry if you want to make these, but don't have 2 months to wait – any time you can leave the dough to ferment/mature is good, the flavours will develop.