I live in a town that nestles itself in the hills that surround Florence, in Tuscany, Italy. It's lively and vibrant, yet verdancy and stillness are on all sides, so easily accessible.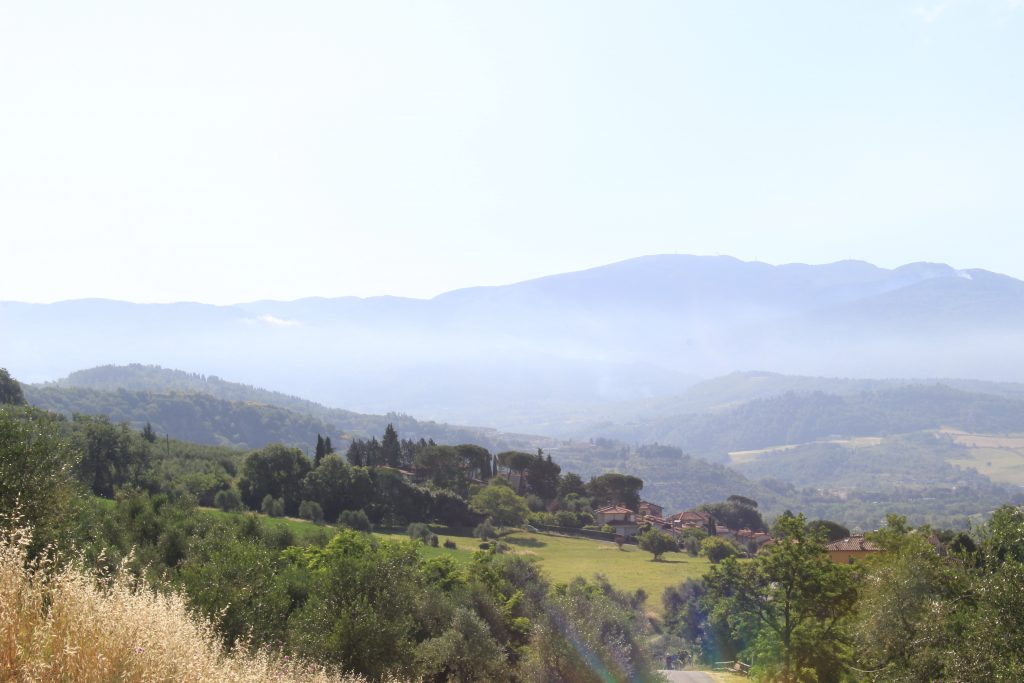 We often go for a walk on a Sunday morning. It's the same route we take to get supplies from our local farm.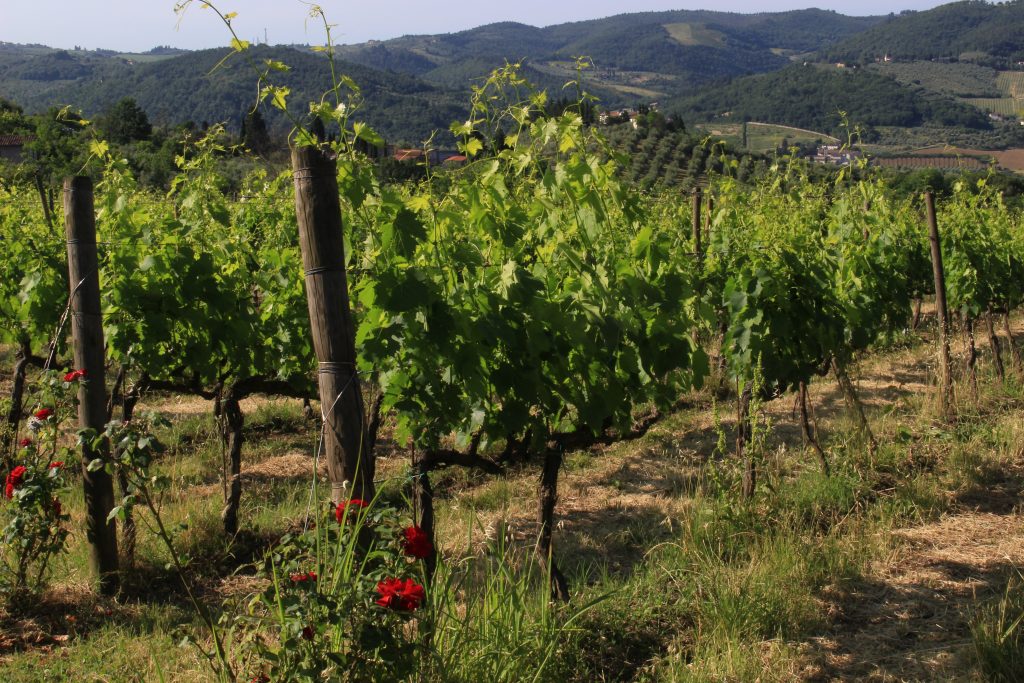 It's uphill for almost an hour. Vines, olives, cypresses and wildflowers flank the small road. And then, your legs are given a little break, it flattens and this view opens up: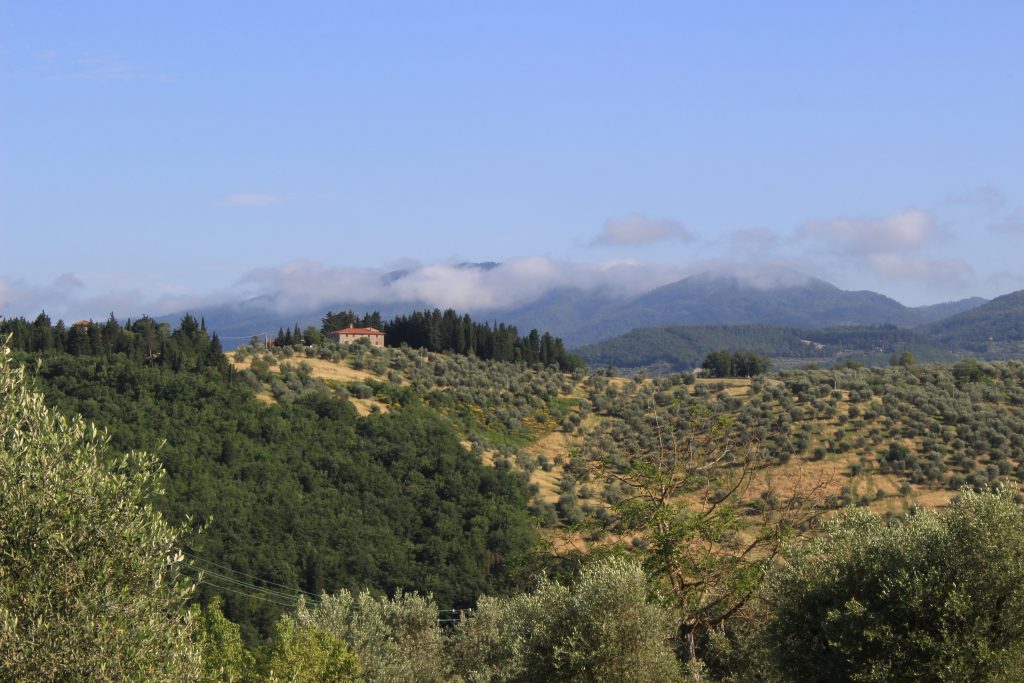 Farmhouses and agriturismi dot the landscape.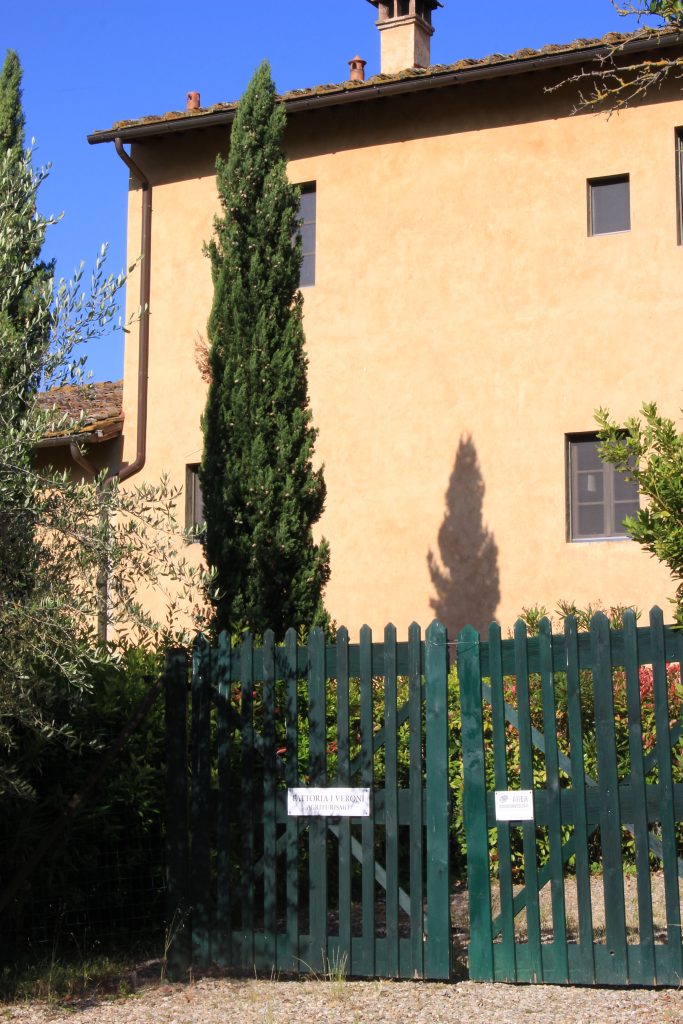 I'm so grateful to call this area home and to the people who farm its land well, producing tasty, nutritious food that I can prepare and bring to my table with joy and love.