Description
Do you want to bake whole grain sourdough with ancient grains that rises well and is delicious?
Are your attempts not going as well as you know they could?
Perhaps your breads aren't rising much? Or they are heavy and gummy?
Maybe you're not sure whether you're under-proofing, over-proofing or if perhaps it's a problem with your starter…
Wholegrain sourdough baking with ancient grains doesn't have to be complicated. Let me guide you:

Tailored 1:1 mentoring that will help you overcome issues and succeed with home-made wholegrain ancient grain sourdough.
I've been making sourdough with non-wheat grains for over a decade
. I'm the author of Sourdough Spelt Everyday, the creator of the video course
Rye Sourdough Bread: Mastering the Basics
and half of the traditional cooking show Ancestral Kitchen Podcast.
With this one-on-one mentoring, I'll spent an hour with you in your kitchen: Show me your breads/starter and talk to me about the problems you're having. Together we'll troubleshoot, figure out what's going on and help move you forward!
I will guide you through my process, answer your questions, troubleshoot your issues, pass on my tips and advice (hard won through many failures) and get you baking loaves that you are proud of!
You might be:
  A sourdough baker who has tried to move to ancient grains but not been able to make successful bread.
  Turning our flat, gummy, or otherwise disheartening loaves.
  Unsure what the problem is – are you underproofing, are you overproofing, is it your sourdough starter?
  New to baking with wholegrain and sure that you can do better than the loaves you are currently producing.
  Wanting to move to home-milled grains and unsure where to start.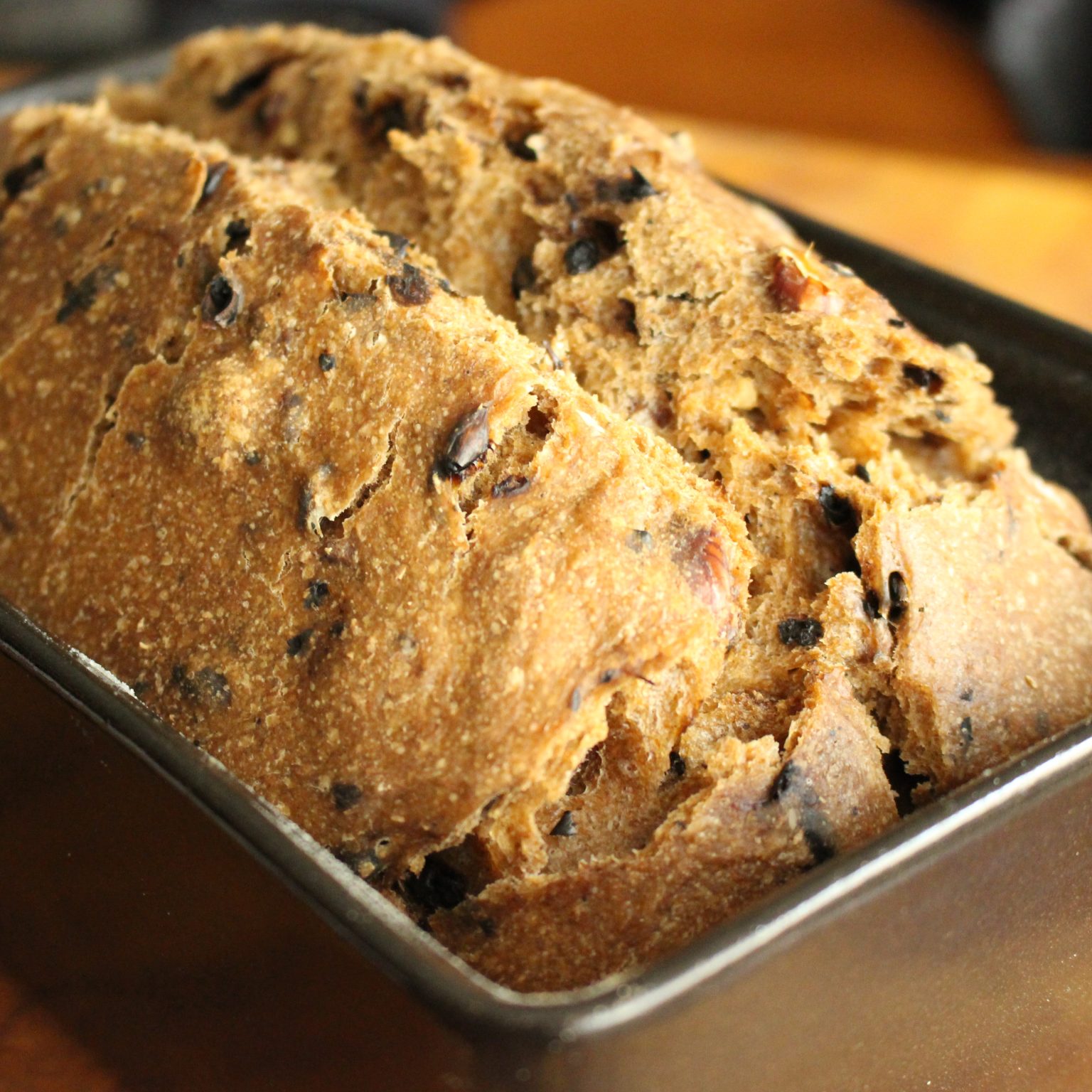 What this session will give you:
  The opportunity to talk through your issues, problems and concerns with an expert in ancient grain wholegrain sourdough home-baker.
  A chance to get me in your kitchen with you; to show me your loaves, your starter and your dough!
  Feedback from a baker who's had lots of failures (and lots of successes!)
  Clarity on your sourdough issues – what you're doing right and where things might be going wrong.
  Focus to help you move your sourdough journey onward.
You'll leave the session with a clear, actionable plan of what you are going to do in order to make better loaves!
In addition, you will have access to articles, graphics, videos and more that'll support our work together.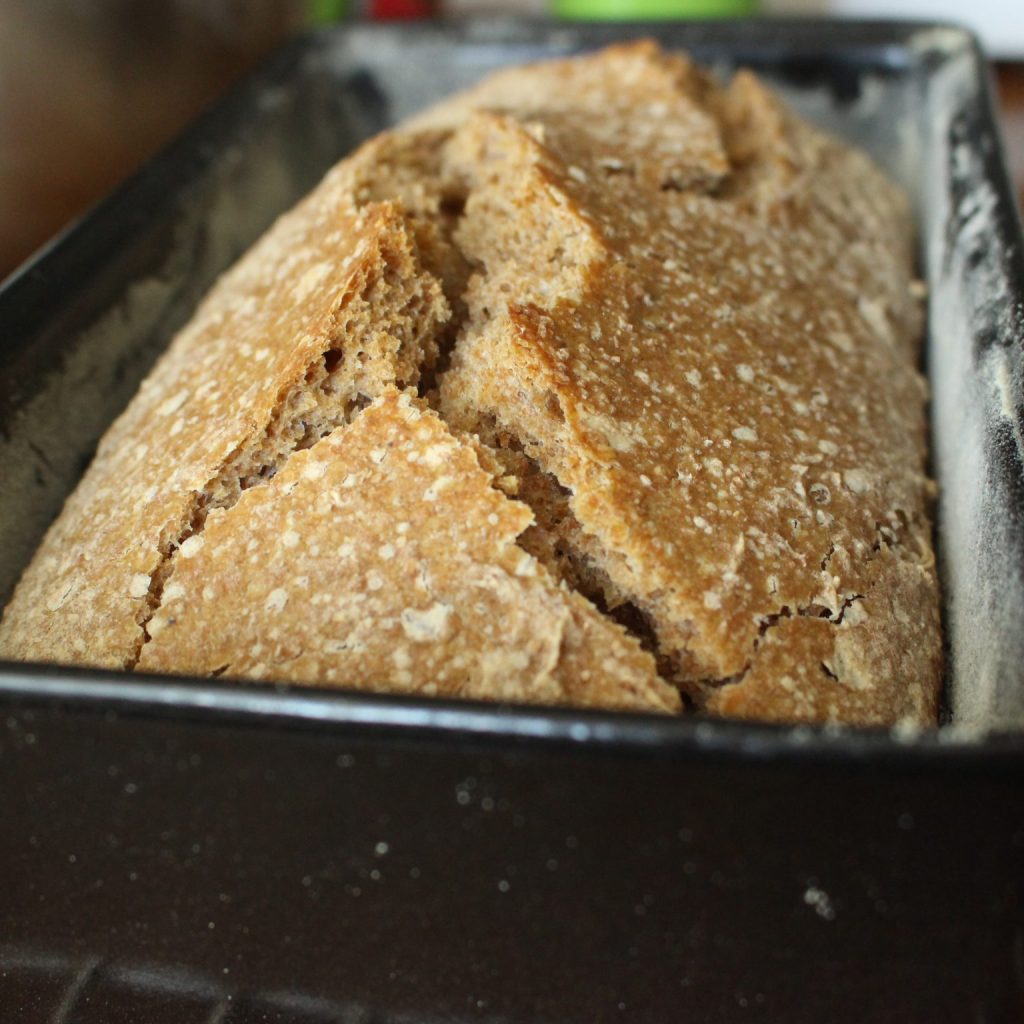 After our time together, you'll have:
  More knowledge
  Confidence
  Focus
  Direction
  An actionable plan to move you forward
  Multiple resources, suggestions, tips – many ways to make your baking better!
I look forward to troubleshooting your ancient grain sourdough baking. Use the button at the top of the page to get going!
A note on us getting together: This mentoring is available Mondays 10.30am-12.30pm, Thursdays 4.00pm-7.00pm and Saturdays 2.00pm-5.30pm (all Rome time, use a time zone converter to check the equivalent in your time zone). If you cannot do these hours, email me at alison@ancestralkitchen.com before purchasing letting me know your needs, and I will check whether/how I can accommodate you.